In 2013 we moved from WA to Victoria for business reasons and it was in Batesford where we purchased our current property. We often talked about establishing our own Bed & Breakfast business and, over the years as time and money permitted, we slowly developed this property, utilising local trades people, into what we have today.
We officially hosted our first guests in February, 2017 and we have thoroughly enjoyed meeting and hosting wonderful people, locally, nationally & internationally (pre COVID-19). In the four years of operation, we have hosted in excess of 4,000 guests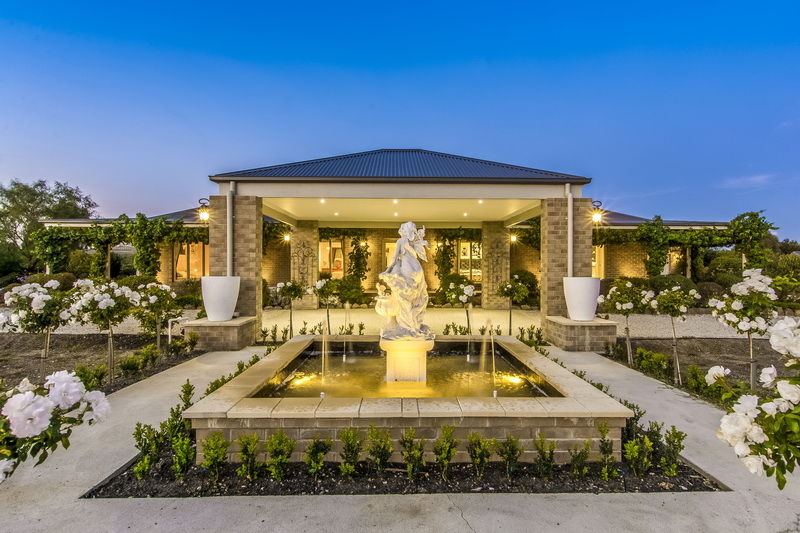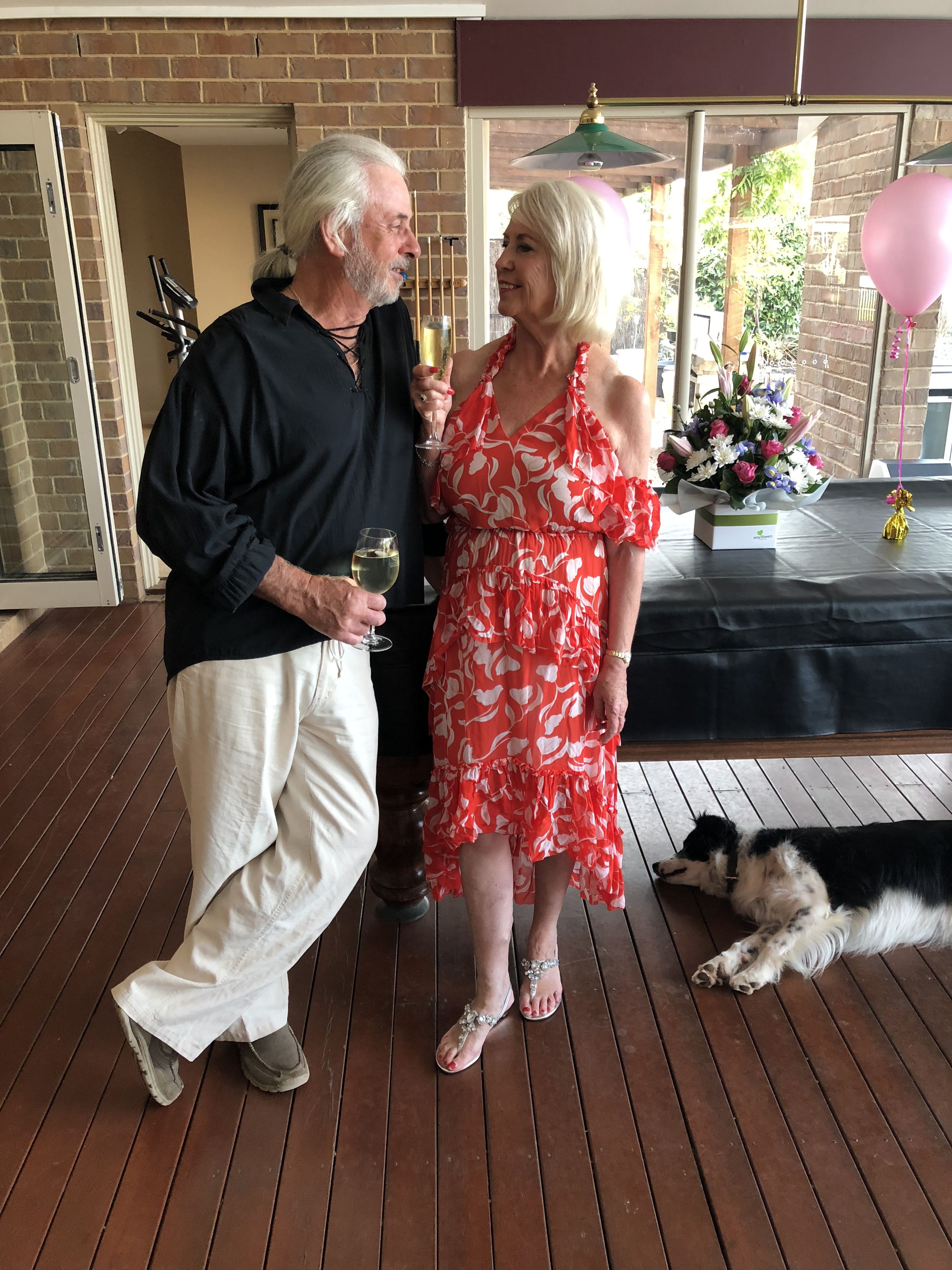 The Workers in the Alfresco Room with Tom!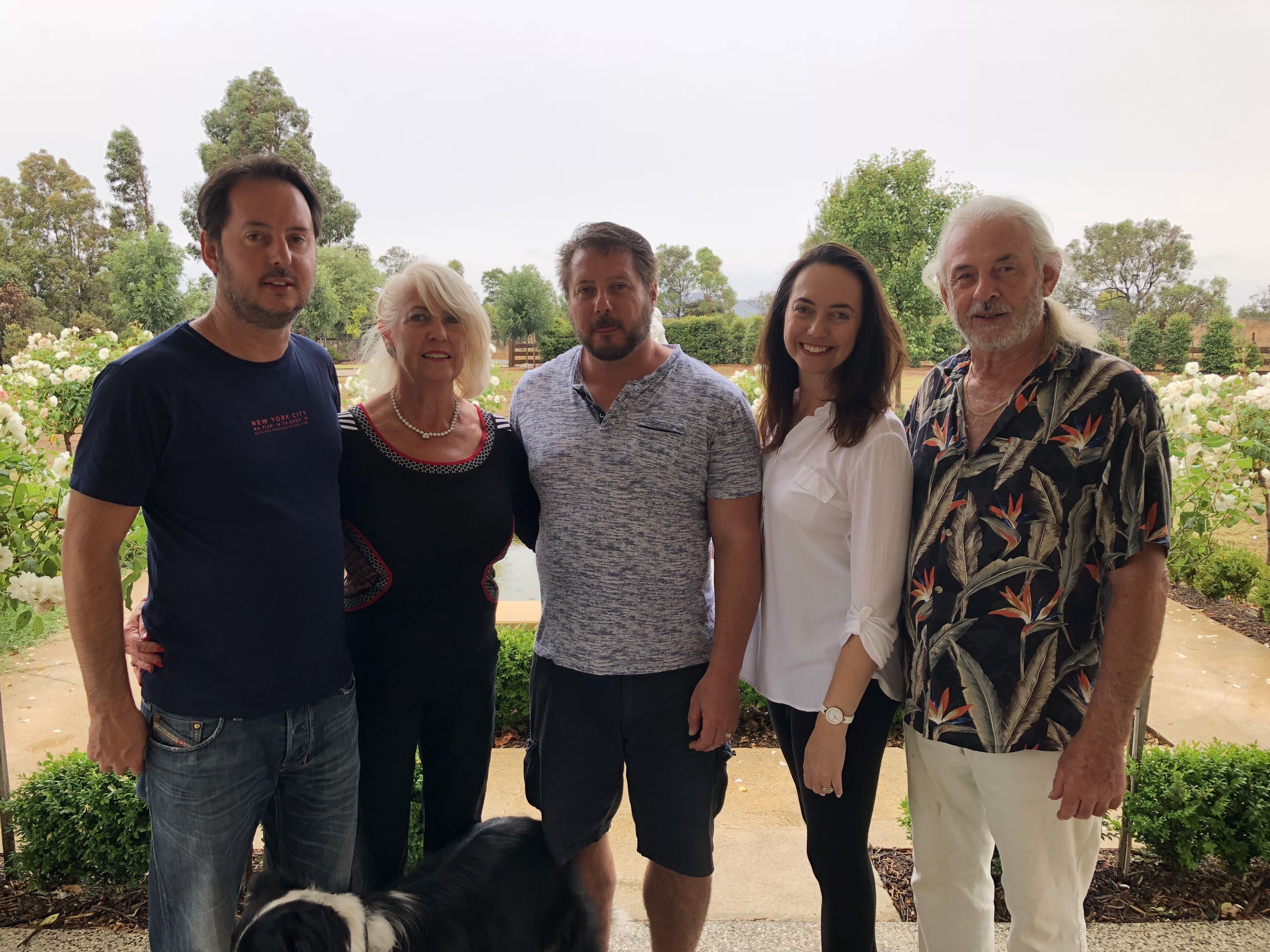 Our Family Reunion (pre COVID-19 with our three adult offspring from Perth, Geelong and Sydney.